Helping teachers to make successful career changes has become my passion.
By integrating my experience and expertise of teaching, leadership and coaching, I have developed coaching programmes to support teachers to confidently transition into new roles or to develop their unique leadership style. 
There are clear steps that anyone can follow to develop the mindset needed to thrive. 
Through the coaching process, we would work together to
+ Increase confidence in your skills and abilities.

+ Develop habits that improve sleep and increase energy.
+ Create strategies to manage change and avoid burnout.
You will 
+ Gain clarity about how to prioritise activities
+ Be empowered to set boundaries and to say no to unwanted demands on your time.

+ Become confident in your ability to lead other people (even people who don't want to be led.)
Ragini enabled me to feel more confident in my abilities through encouragement and praise. Along the way, she suggested many ideas and strategies to help me to improve my practice; however the most important thing that she taught me was about mindset. Through coaching and mentoring, she equipped me with the skills to believe that I had the ability to solve any problems that I encountered.
Sabrina Reilly Headteacher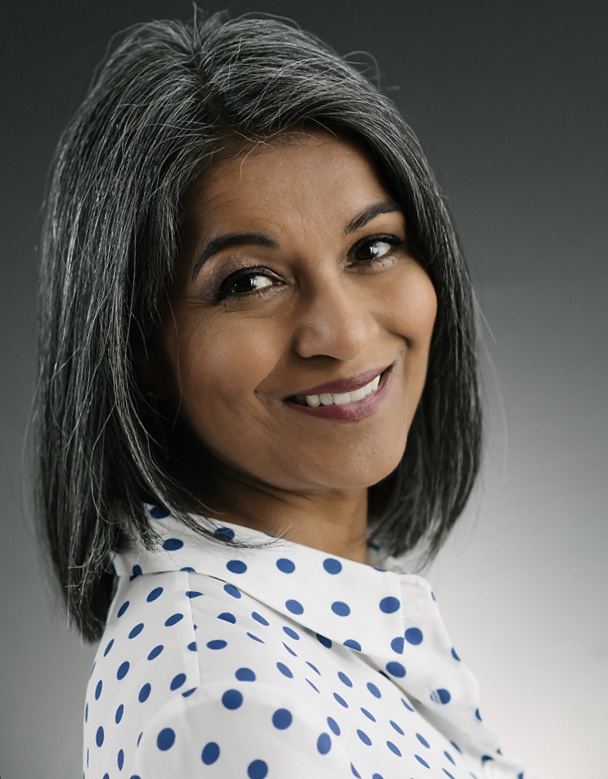 Hi, I'm Ragini Hildreth
With over thirty years' experience, I have been an Assistant Headteacher, Governor, curriculum specialist, coach and mentor to newly qualified teachers and emerging leaders, and my varied career has enabled me to successfully teach children across the primary age range.
I love working with experts in other disciplines and have collaborated with artists, actors and writers to develop stimulating learning experiences for pupils and colleagues.
But trust me - it hasn't all been plain sailing!
There were times when I didn't know if I could continue teaching because I was burning out. That's why I'm passionate about empowering the next generation of teachers avoid the pitfalls that lead to burnout and to make successful career changes.
So if you are feeling overwhelmed and uncertain about the future, please know that you're not alone.
My coaching programmes support teachers to improve their wellbeing as they build sustainable careers, without sacrificing activities and relationships that they love.