SHINE is an action-based programme designed to support teachers feeling anxious about making a career transition. Working together, we will create a plan that will complement your specific needs. For example:
Emerging Leaders - By the end of the process you will have a clear understanding of the importance of self-care and you will develop your unique style of leadership.
Back to School - Teachers rejoining the profession after a career break will increase their self-confidence and create a system that helps them to balance work and home life.
Teachers leaving the profession - See new possibilities and set your sights on achieving a deep rooted dream.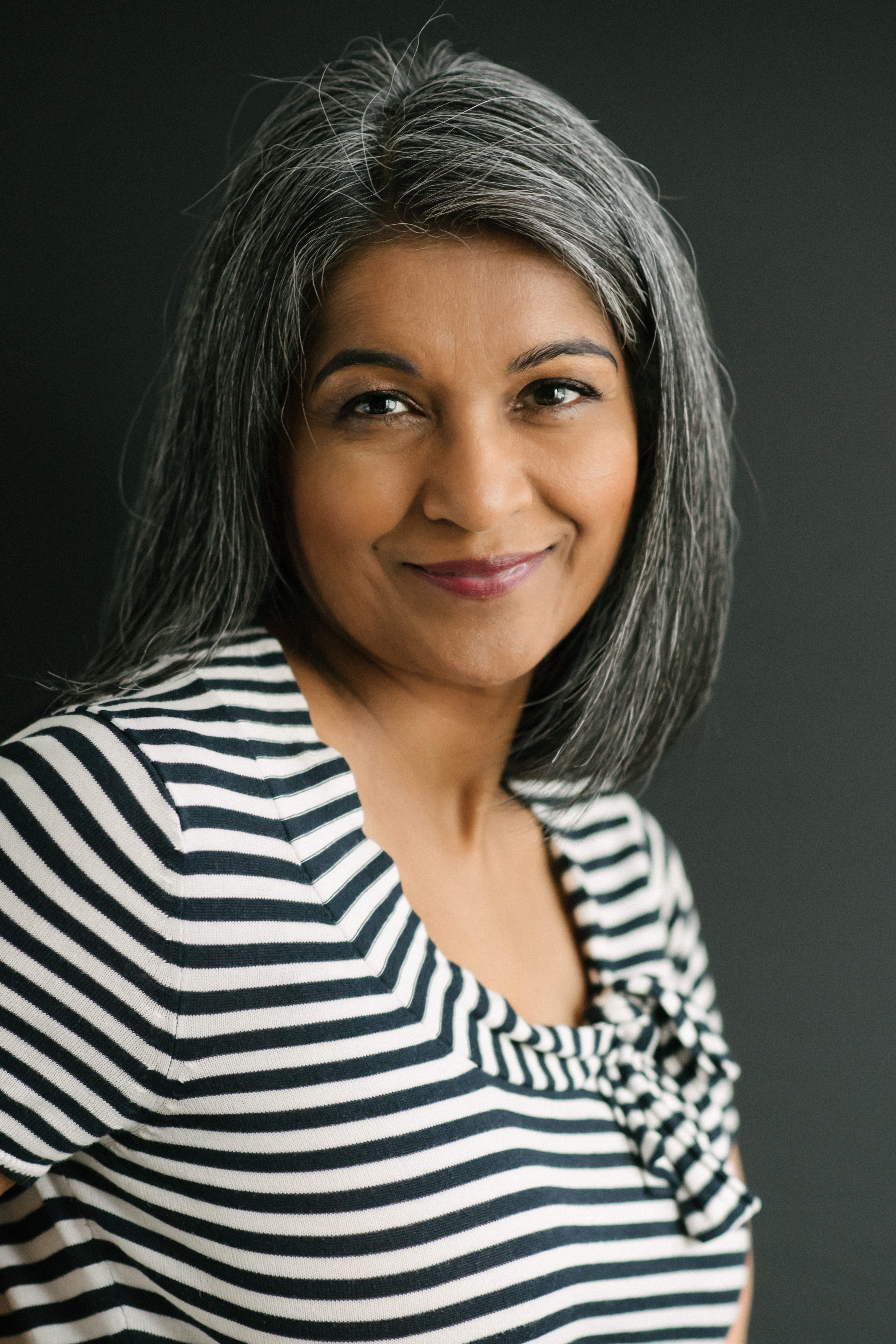 Hi, I'm Ragini Hildreth
Helping teachers to make successful career changes has become my passion.
By integrating my experience and expertise of teaching, leadership and coaching, I have developed coaching programmes to support teachers to confidently transition into new roles or to develop their unique leadership style.
There are clear steps that anyone can follow to develop the mindset needed to thrive. Through the coaching process, we would work together to
+ Increase confidence in your skills and abilities.
+ Develop habits that improve sleep and increase energy.
+ Create strategies to manage change and avoid burnout.
You will
+ Gain clarity about how to prioritise activities.
+ Be empowered to set boundaries and to say no to unwanted demands on your time.
+ Become confident in your ability to lead other people (even people who don't want to be led.)
Being a teacher, leader, mentor and coach for over thirty years has given me insight into the career changes that teachers face.
Whether the transition is returning to school after a career break; taking on your first leadership position, becoming a senior leader or leaving teaching for new endeavours, stress, anxiety and lack of confidence can leave you feeling overwhelmed.
If this is you, don't waste another moment. Take the first step and book a strategy call today.
Your intake form has been submitted. Check your email for a copy of your responses. If you're accepted, you'll receive an email with a link to checkout.
Frequently Asked Questions
Can I get a refund if I'm unhappy with my purchase?
Full payment is due two weeks before the first session. You then have two weeks to decide whether you want to begin the coaching programme. If you decide not to begin the programme, a full refund will be given. There will be no refunds once the coaching programme begins.
How do I schedule my appointment?
Upon purchasing coaching, you'll receive further instructions on how to book a time for your appointment.
Can I purchase coaching more than once?
Absolutely! If you find yourself in need of coaching more than once, simply purchase the coaching again.